TINHIFI P2 PLUS
$620.00 $650.00
TINHIFI flat flagship headset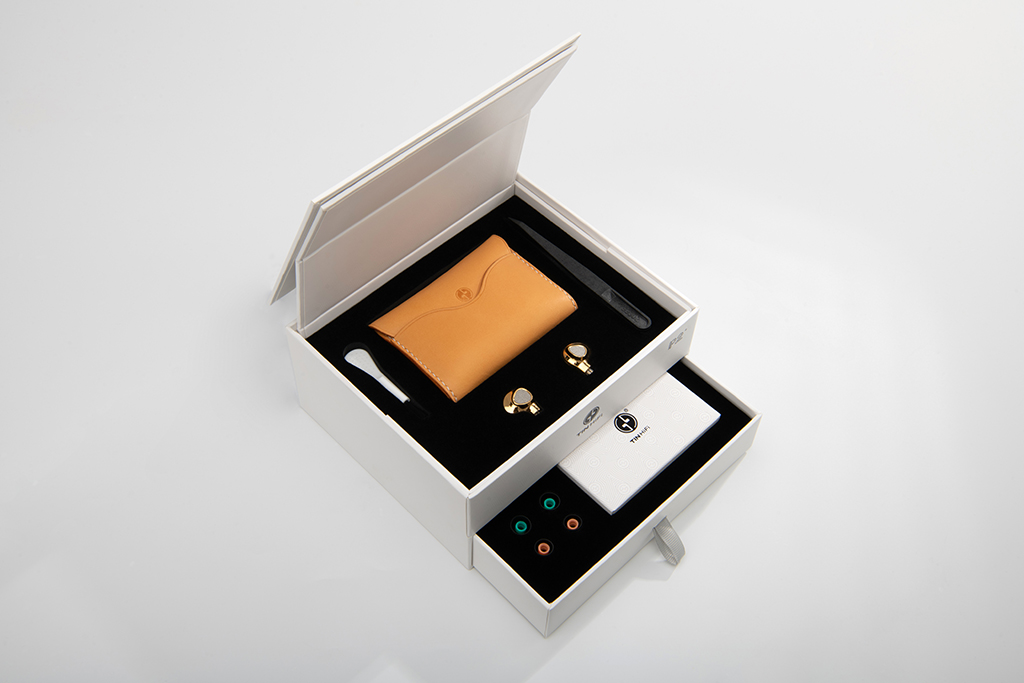 TINHIFI P2 plus has a powerful resolution, as clear as 8K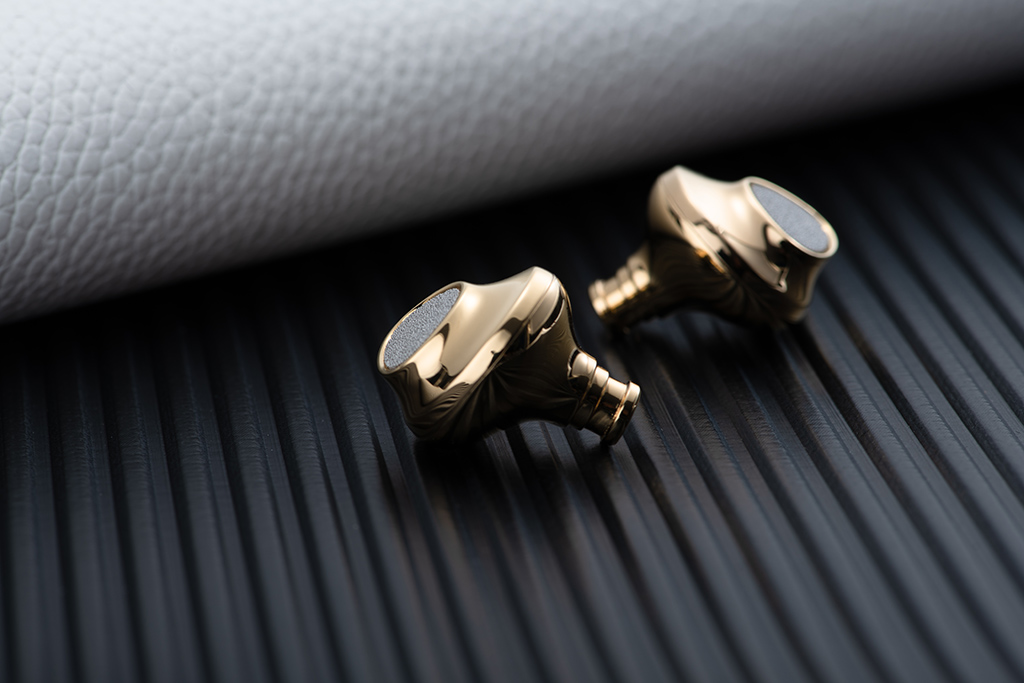 18K gold electroplating, durable and not easy to oxidize.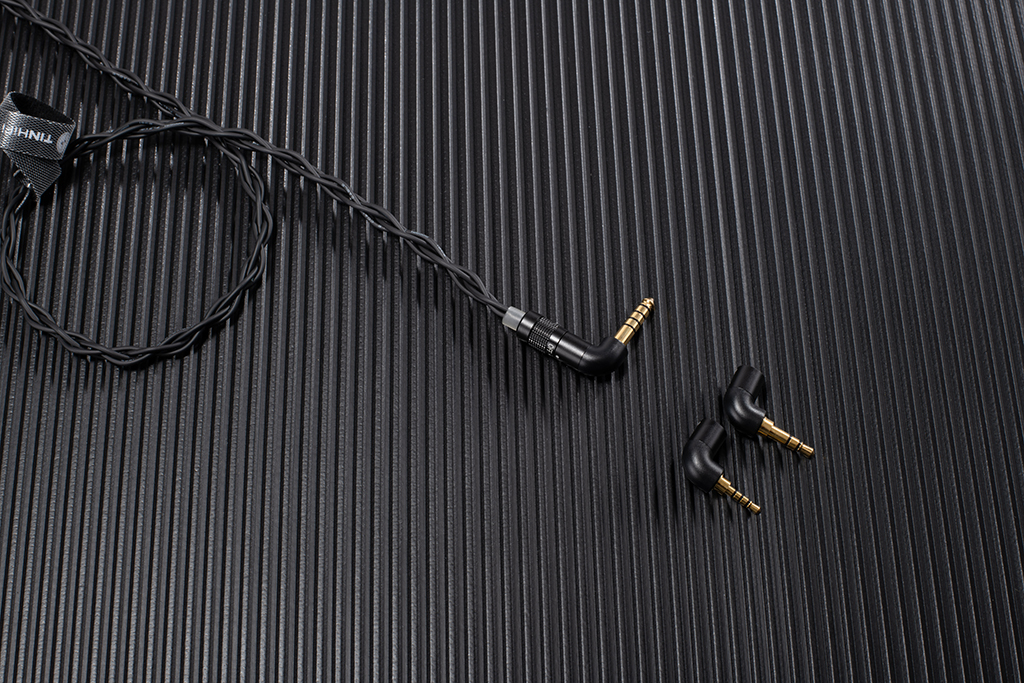 2.5 3.5 4.4 Interchangeable plug, Japan Mogami 2381 coaxial cable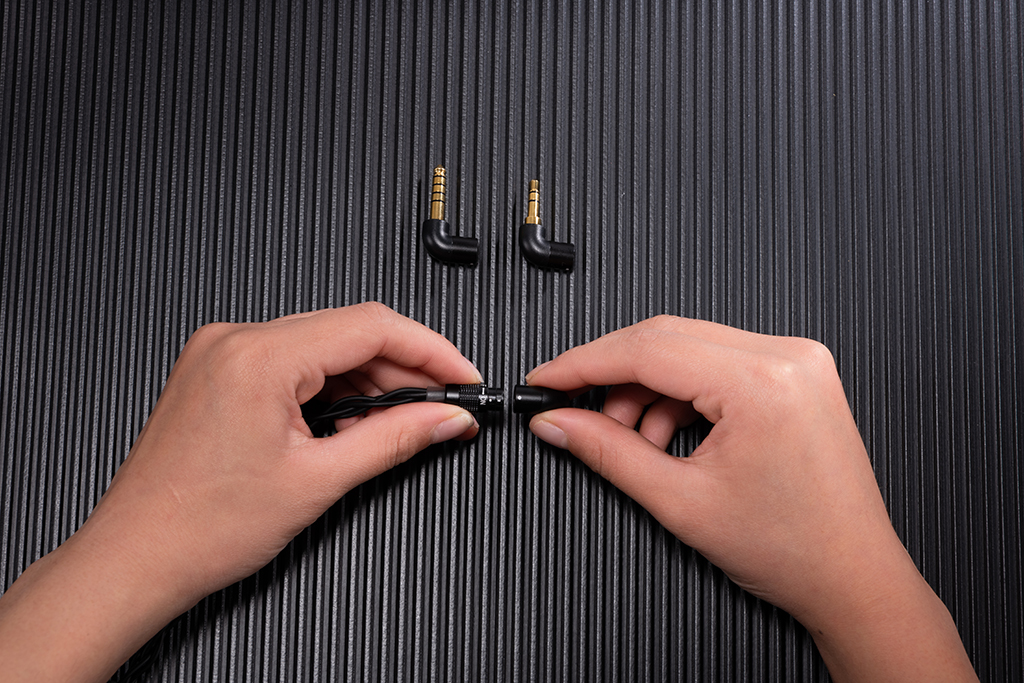 Easy replacement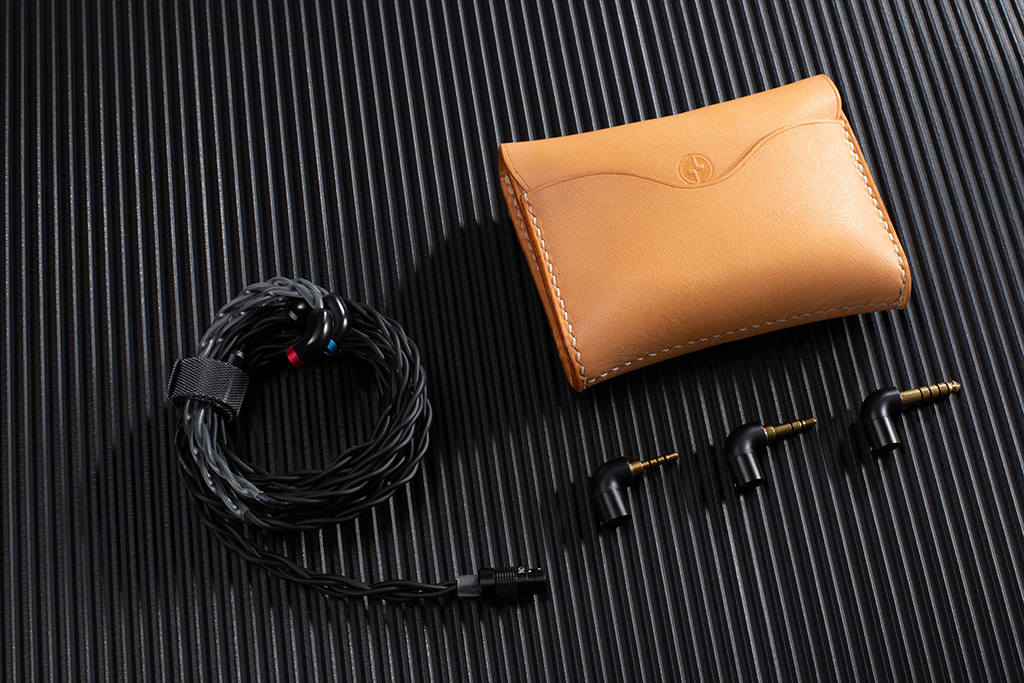 Bigger craftsman hand-stitched leather earphone bag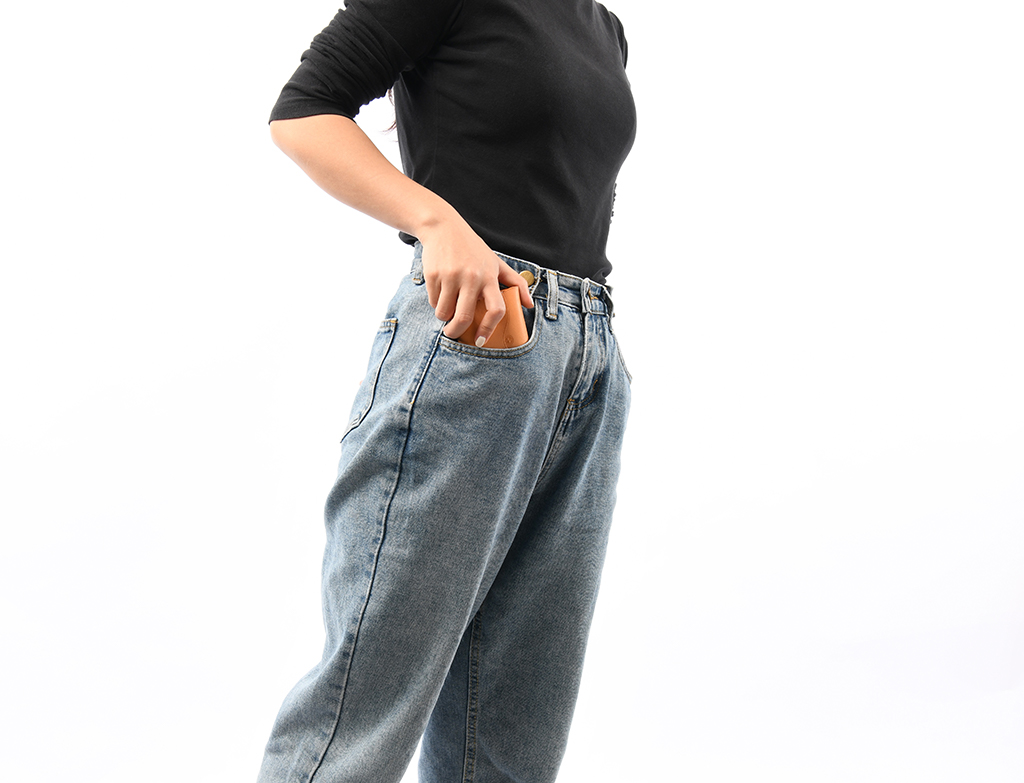 Soft leather fits easily into your pocket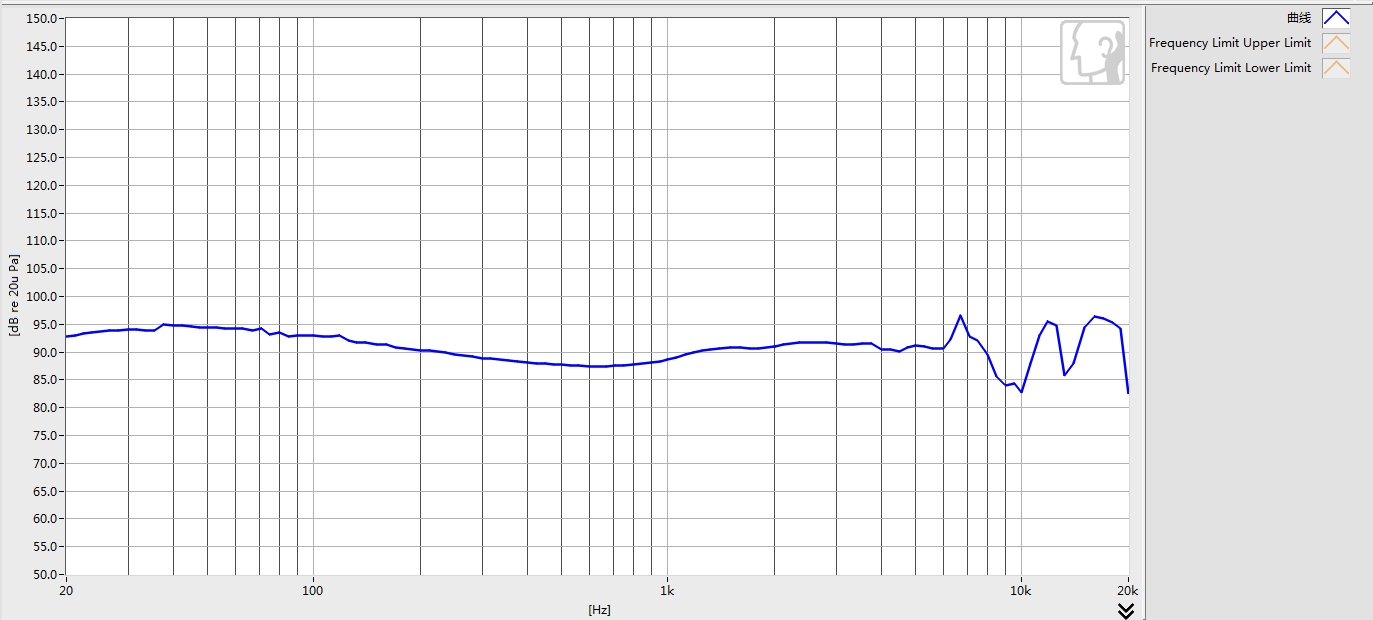 1. The phone cannot drive TINHIFI P2 PLUS normally, even if the volume is adjusted to 100%.

2. P2 PLUS is a product that requires a professional audio player, with sufficient thrust, 500WM normal drive, 1W, 2W, 3W to achieve the best results.

3. P2 PLUS high restoration caused problems, and some songs were not recorded well. Change song test.

4. The latitude of P2 PLUS is very good, and the audio details are still preserved at very high frequencies.

5. It is not difficult to drive P2 PLUS, and enough power is needed to drive P2 perfectly.